Our Wyoming Aged Shelf Companies
We understand what it means to get something done yesterday.   We offer an effective solution with an aged shelf corporation on an aged shelf LLC.  The LLCs are formed in Wyoming and aged without a business history and without business transactions that cause liability.  Get something done today with the opportunity of 20/20 hindsight.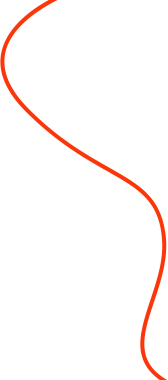 Request a list of our aged shelf companies.
To obtain a list of our available shelf companies and business products, please Contact us

START A WYOMING COMPANY TODAY OR ACQUIRE AN AGED SHELF WYOMING COMPANY!