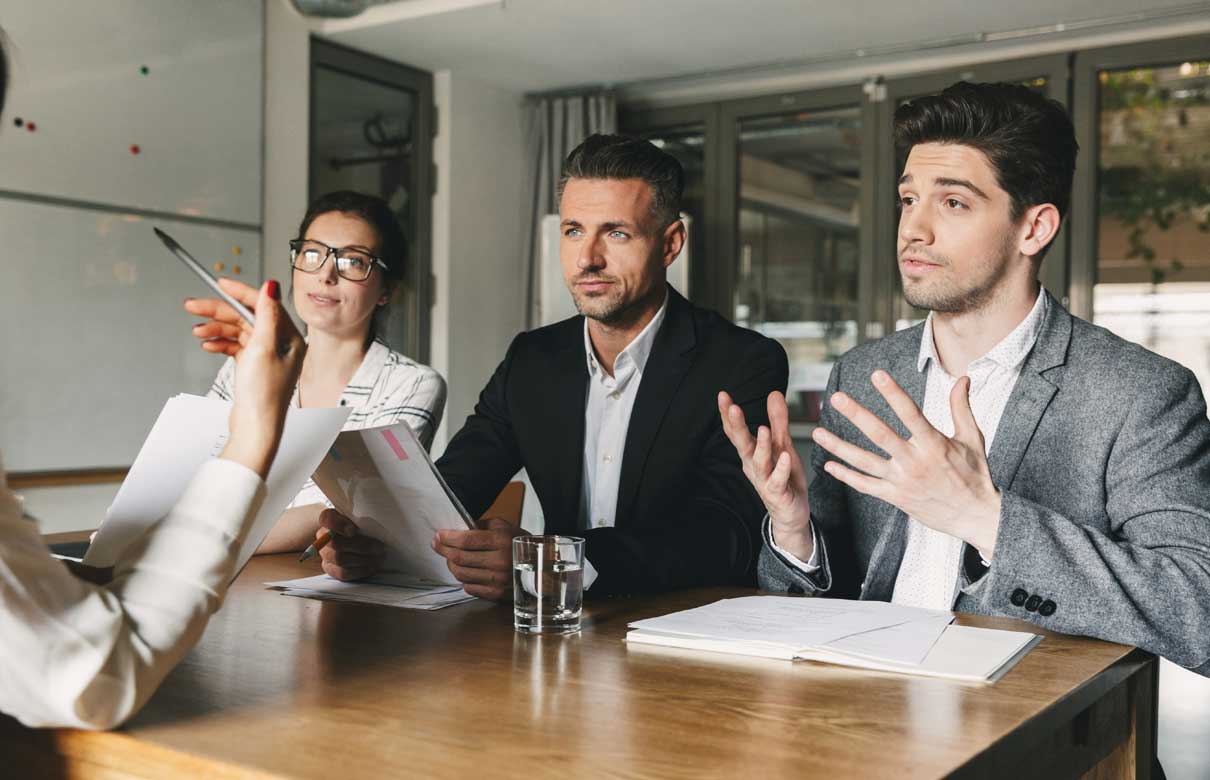 Shelf LLC's are best in Wyoming and New Mexico.
New Mexico requires no annual report and no annual fee.  This is great if you're seeking a trouble free LLC and one that requires NO ANNUAL FEE from the state.  For now, you are able to obtain a two year old shelf LLC for $1500!  Obtain the list of available shelf companies here.
WYOMING SHELF LLC:
In 1977, Wyoming was the first state to pass a Limited Liability Act.  This was the first time the Limited Liability Company (LLC) was introduced to American business.  Once the IRS recognized the LLC can be taxed as a partnership (that is, as a pass-through entity), all 50 states passed statutes creating their own version of the LLC.
Nevada and Delaware followed Wyoming by filing their own limited liability act.  Why is it that Delaware LLC's and Nevada LLC's are more popular?
It's simple.  Nevada and Delaware possess more incorporators and have proven themselves more adept at marketing.  Also, Wyoming has a population of only 500,000 people.  As a result, it only makes sense that there aren't so many people marketing incorporation services in Wyoming.
So, in which state do you form the LLC?  We care about effectiveness and cost, not marketing or sales.  We found that Nevada and Wyoming offer the best LLC's– and Wyoming costs much less.
Wyoming's LLC act spells out the charging order protection in very strong language:
17-29-503. Charging order.
(g) This section provides the exclusive remedy by which a person seeking to enforce a judgment against a judgment debtor, including any judgment debtor who may be the sole member, dissociated member or transferee, may, in the capacity of the judgment creditor, satisfy the judgment from the judgment debtor's transferable interest or from the assets of the limited liability company. Other remedies, including foreclosure on the judgment debtor's limited liability interest and a court order for directions, accounts and inquiries that the judgment debtor might have made are not available to the judgment creditor attempting to satisfy a judgment out of the judgment debtor's interest in the limited liability company and may not be ordered by the court.
PLEASE SEE YOUR TAX ADVISOR AND YOU'RE ATTORNEY.  THERE IS NO LEGAL OR TAX ADVICE PROVIDED ON THIS WEBSITE.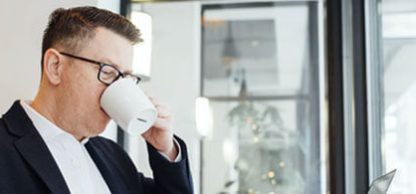 START A WYOMING COMPANY TODAY OR ACQUIRE AN AGED SHELF WYOMING COMPANY!