The Limited Liability Company (LLC) Is A Hybrid Entity
The LLC offers the pass-through taxation of a partnership and the limited liability of a corporation.
| | |
| --- | --- |
| CORPORATION | LIMITED LIABILITY COMPANY |
| A Corporation can have one or more Directors and Officers. | An LLC can have one or more Managers. |
| The hostile creditor can take your stock, if he can prove that you own it. | The hostile creditor can ONLY go after a member's economic interest in the LLC through the courts.  This is called obtaining a "charging order." |
Once the charging order is obtained, the hostile creditor is now first line for any future distributions that are usually paid out to the member(s).
Wyoming Statute 17‑15‑145. Rights of creditor.
"…The charging order is the exclusive remedy by which a judgment creditor of the member or transferee may satisfy a judgment against the member's interest in a limited liability company."
Ask your tax advisor about IRS Revenue Ruling 77-137.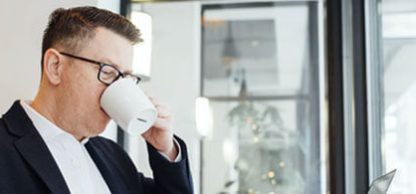 START A WYOMING COMPANY TODAY OR ACQUIRE AN AGED SHELF WYOMING COMPANY!