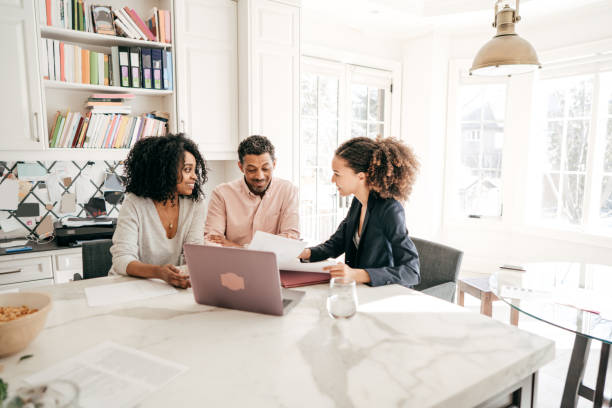 Immediate Solutions For Serious Business Problems
Immediacy is best served by a shelf corporation or shelf limited-liability company (shelf LLC). You have assets to move and you don't have time to talk or crunch numbers. It's go-go-go. Obtain the EIN online from IRS.gov, set up the account and move the capital to meet your business needs. Why wait for a new company with an aged shelf corporation or aged shelf LLC is an immediate solution.
Project Details
Client Name:
SHELF LLC & SHELF CORPORATIONS
Category:
Start Date:
01/01/2022
End Date:
02/05/2022
Website:

Share :

START A WYOMING COMPANY TODAY OR ACQUIRE AN AGED SHELF WYOMING COMPANY!